Your students can explore this collection of weird and wonderful places, to help inspire their spoken stories and writing – and encourage some future budding authors along the way no doubt!
I've created these 10 picture prompts for you to use for free with your classroom. There are many ways to make use of them.
You can view them here on the website, or download the PDFs and print – or put on the big screen for your class.
I'd love to hear how your class finds them!
Every time I've used visual writing prompts while teaching, our class has had positive experiences and seen students bring enthusiasm to their writing for the first time. It's always wonderful to see first hand.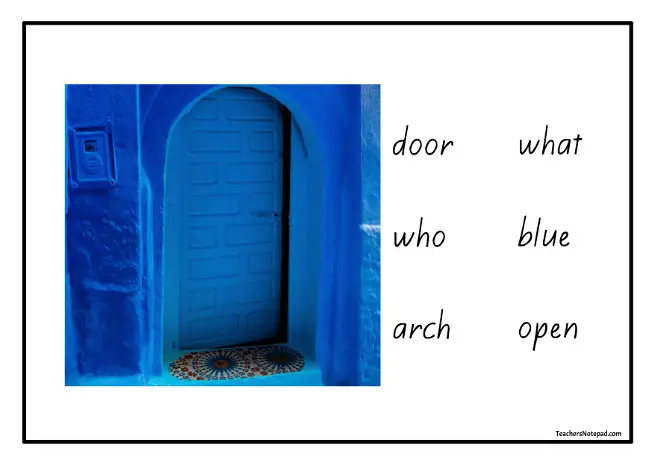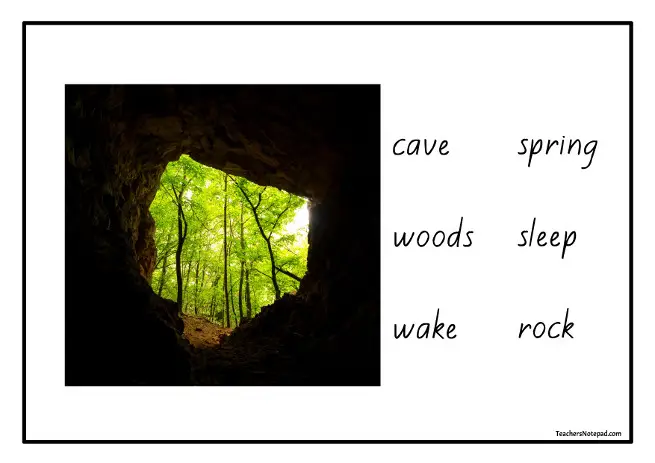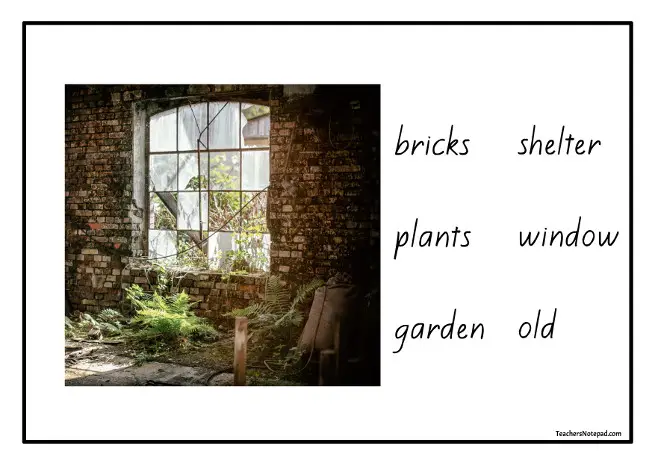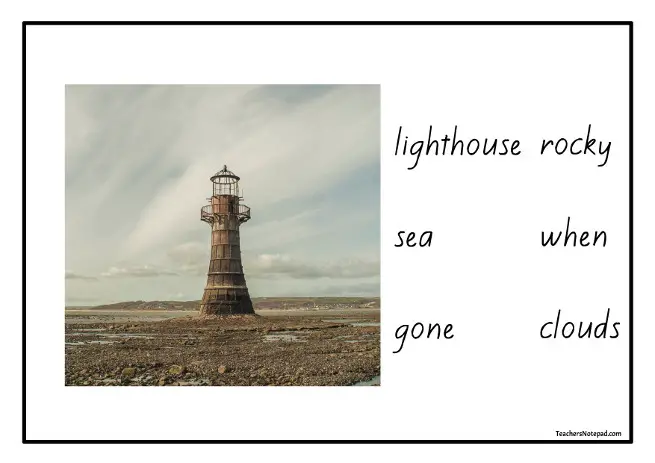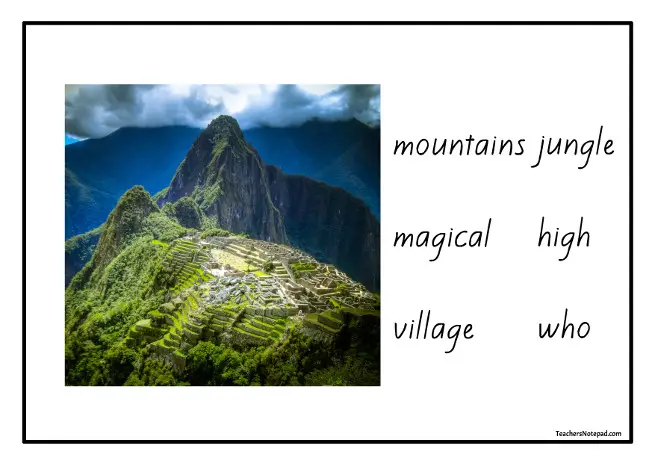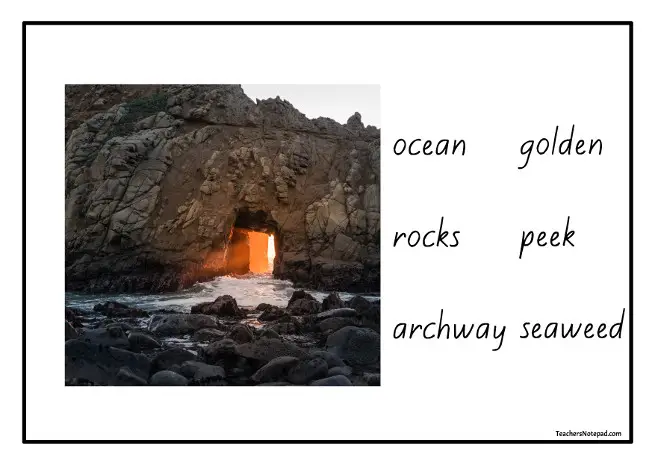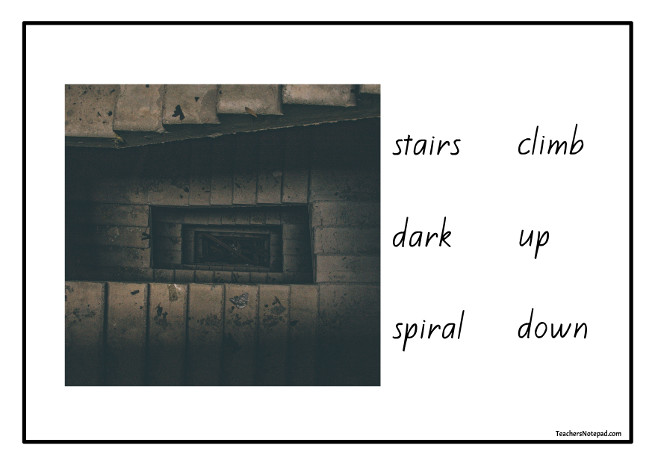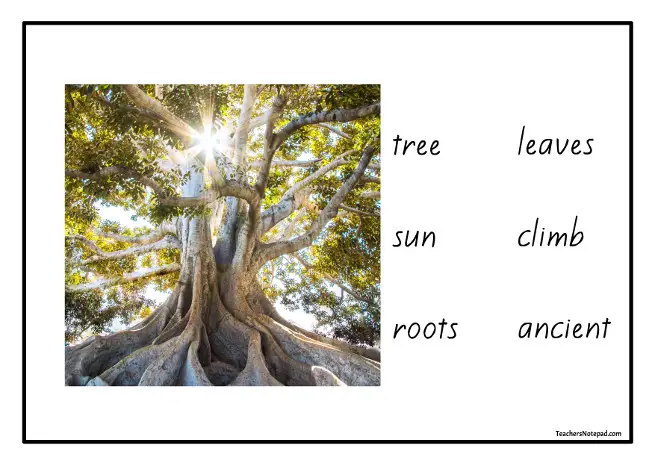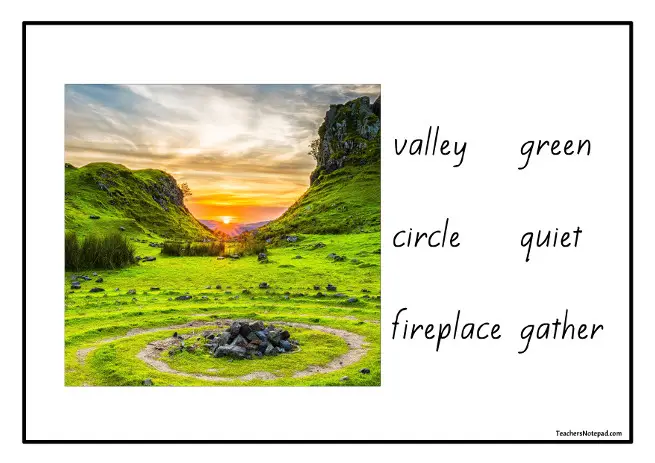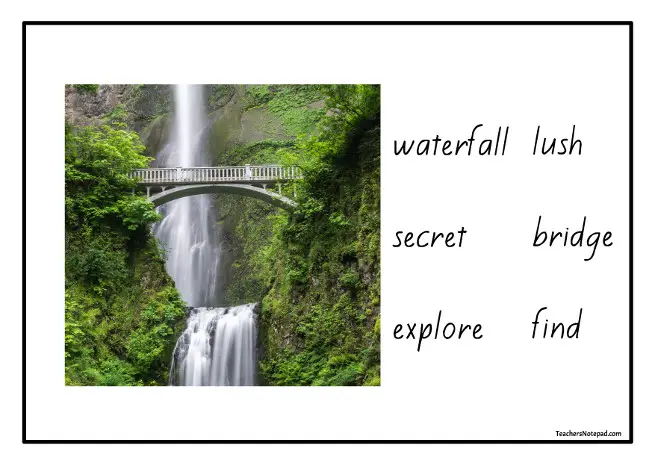 ---
Let me know how you and your class find these help with writing and storytelling times!
It's so great to hear from you all about these resources we're putting out! 🙂