Children often have vivid imaginations, but give them a photo of an interesting animal and watch how quickly they can build a story around it!
This makes animal picture prompts a fantastic teaching resource. We can use them as highly engaging story starters – even for children who aren't usually enthusiastic writers or story tellers.
It's worth noting that they do work equally well for both encouraging basic writing from an early age, and longer stories as they progress through the first years of schooling.
Not only this, but picture prompts can actually be very helpful when it comes to encouraging students to tell a spoken story while working with them on their oral language skills.
I've used them to great effect for both individual writing prompts and group story telling over the years – across my classes of 5, 6, 7 and 8 year olds.
Today we are going to share 10 animal picture prompts we've made for you featuring an animal and a collection of related words – you can see them all below and download the PDF file for each free.
Please feel free to use them with your classes, and share them with your fellow teachers – I'd love to hear how you find them!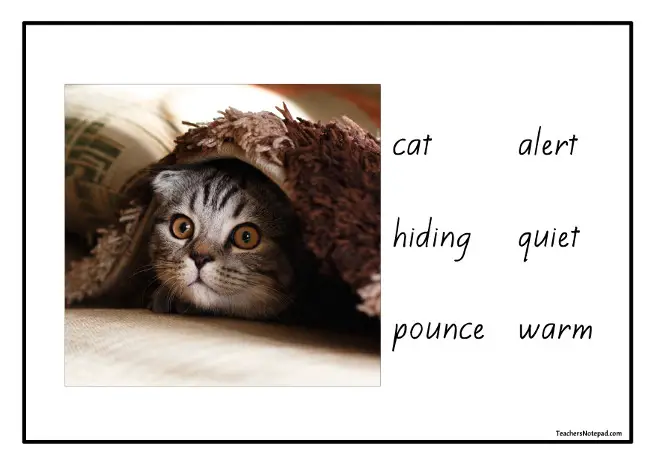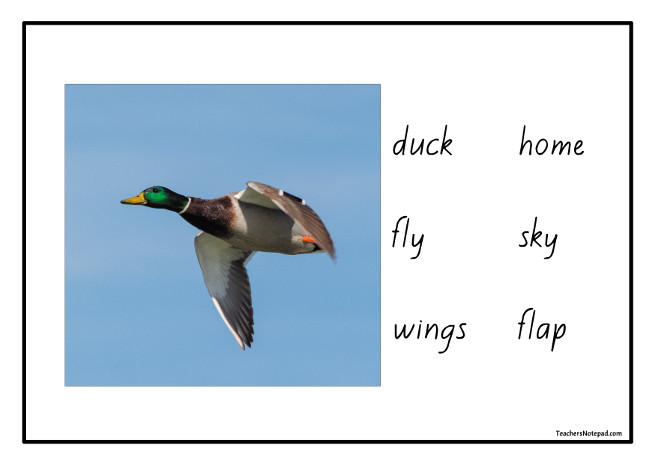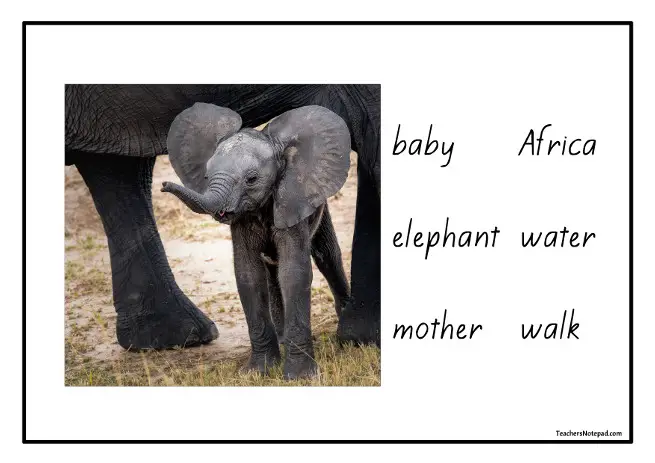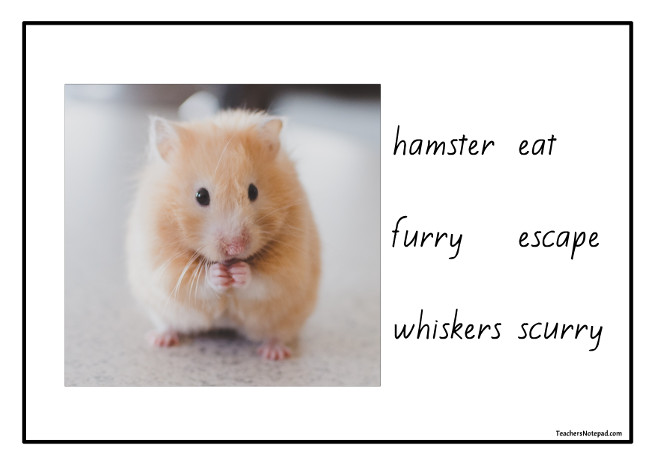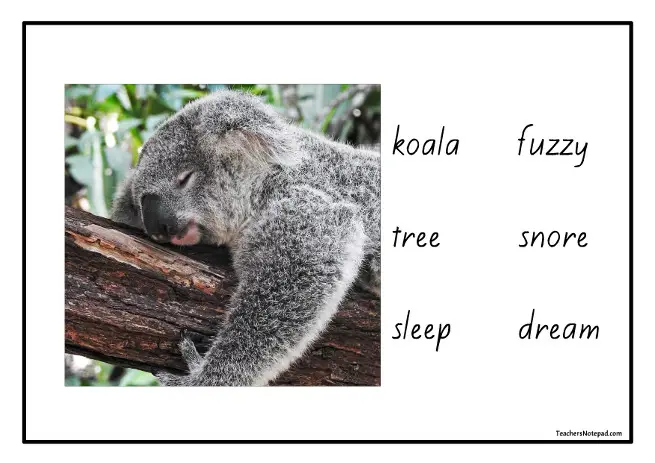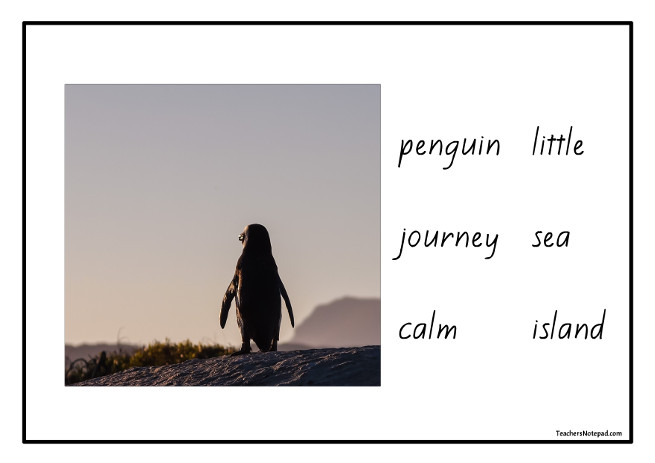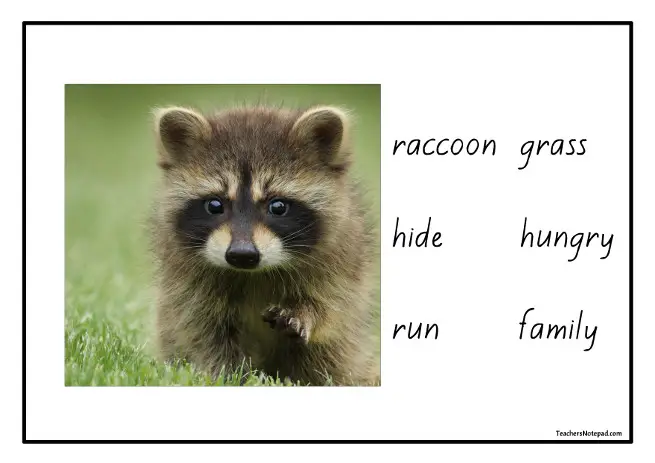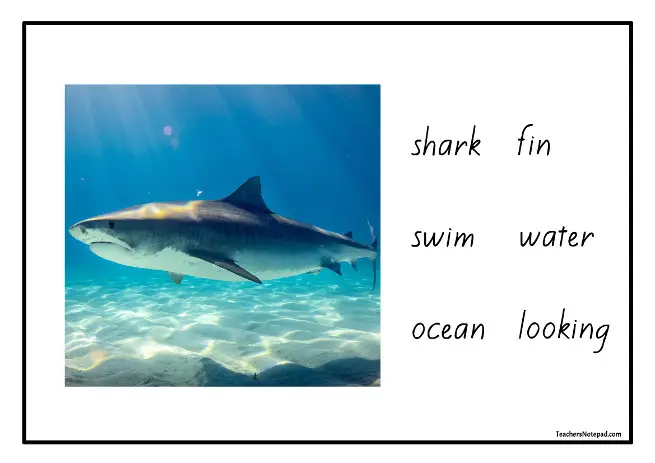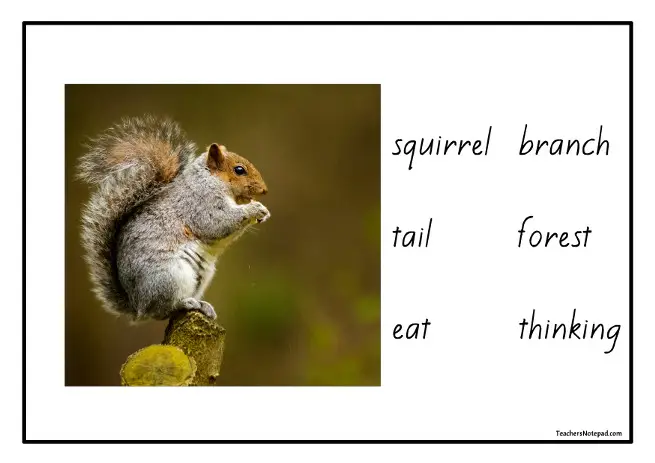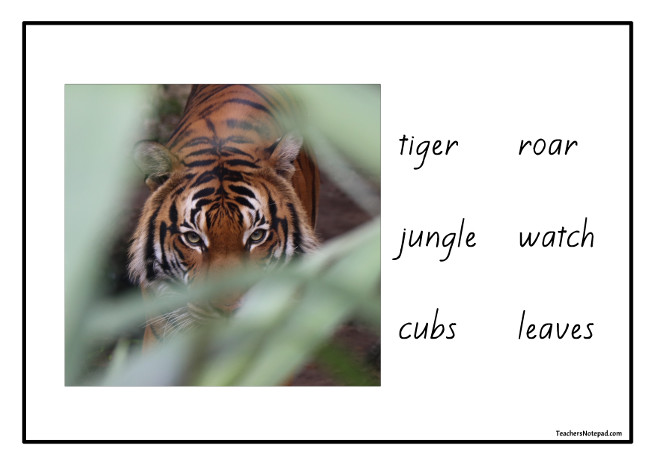 ---
Need more picture prompts?
Check out our new free resource – 16 visual writing prompts (all with downloadable PDFs)!
I just know you're going to enjoy these!
We've also got 10 fascinating places picture prompts that are sure to get the creative writing ideas flowing.
Come back soon as we're publishing new free teaching resources every week.
Thanks
Matt & Hayley