We've had a lot of great feedback from you all about the other picture prompts we've made, so it's time to share some more with you! These are aimed primarily at Elementary grade students (in particular Grade 1, Grade 2, and Grade 3).
Please do keep letting us know how you're using these with your classes, we love to hear how what we're making is helping you inspire students – and especially your reluctant writers.
As these are intended for younger grades, if you're needing writing picture prompts for older kids, check out our new collection of printable prompts for middle school students.
How to use these picture prompts:
There are many different ways these can be used, but some ways I've used them with my classes have been:
Printing out a range of the prompts and handing them out one to each student, to see how many different stories we can get written across the class.
Putting one up on the big screen and using it as a discussion point for our creative writing class.
Printing out 3 different picture prompts and letting each student choose which they want to write about (great at helping get them excited about writing – as it's their choice).
I'm sure you can think of a dozen other ways you'll be able to use these, so enjoy – and don't forget to bookmark/pin so you can stay tuned for more we're making available very soon!
– Matt & Hayley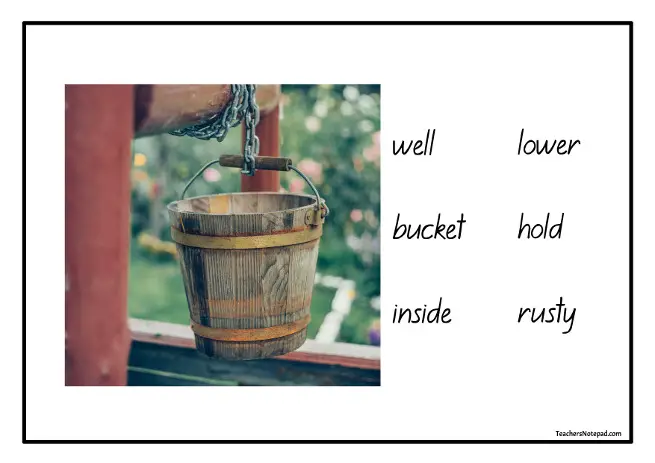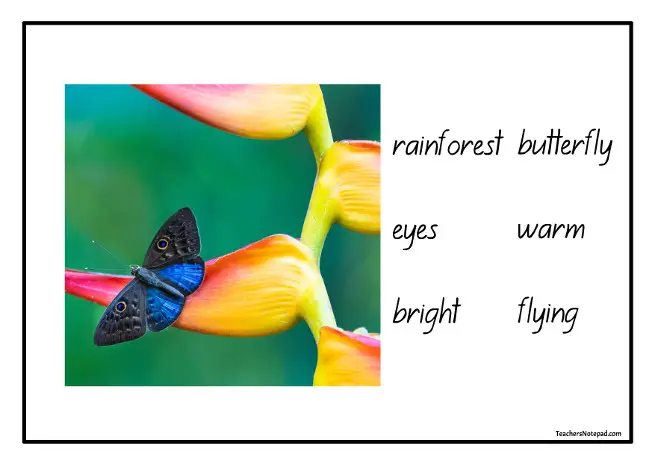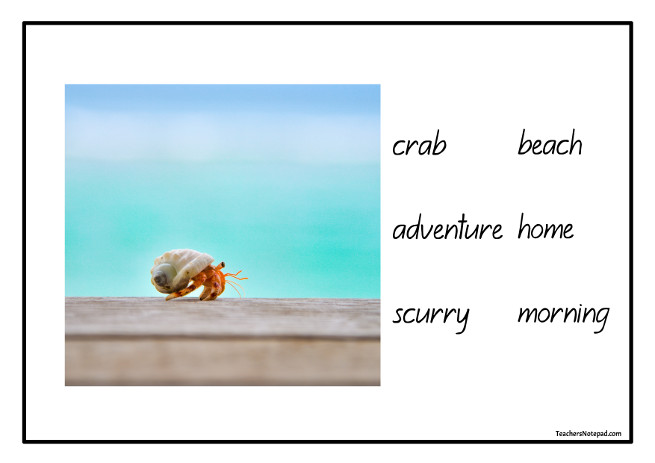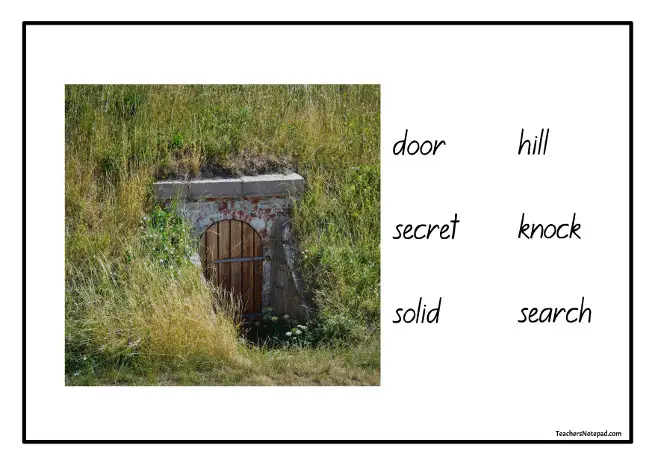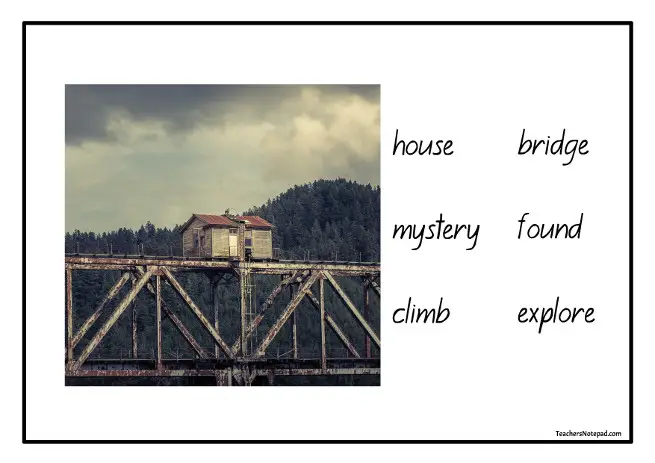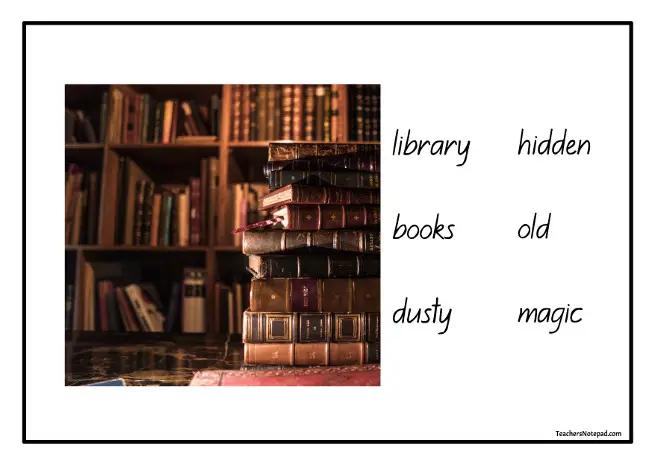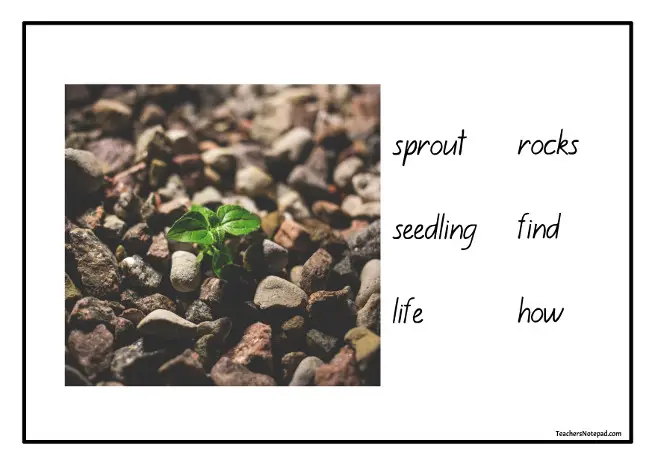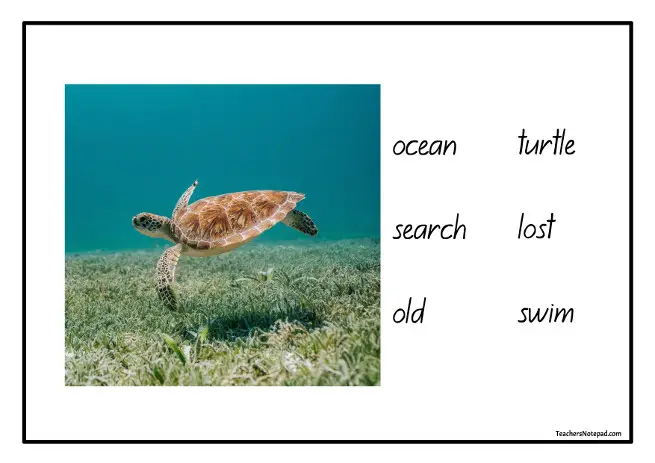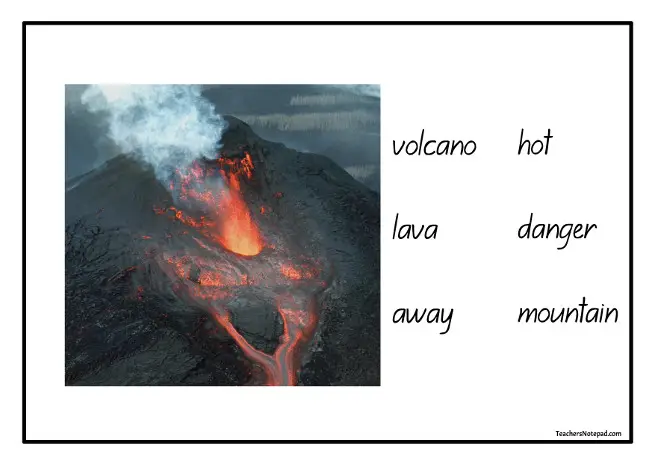 Enjoy your creative writing!
We really hope you find these useful to help inspire the creative process with your students, and get those stories flowing.
If you're looking for other prompts for older grades, you'll want to check out our middle school picture prompts.
Please do continue to let us know how you're using our resources and printables – and if you have any requests for different types of picture writing prompts just ask!
If you're able to share this page with others you think would find our resources useful it would mean the world to us.
Thanks,
Matt & Hayley