We've got something special for you today. We've created 20 unique and inspiring picture writing prompts to encourage even the most reluctant middle school students to write their hearts out.
An image presented with a simple intriguing premise really can put the imagination instantly into overdrive, and that's what we're aiming for with this collection of free printable PDFs.
We love hearing from teachers around the country and the world telling us how they've used our prompts to inspire a class of students to get writing (and keep at it), so do feel free to get in touch if you'd like to share your feedback with us.
Ok, let's get into it…
How to use these picture writing prompts:
There are many ways you can use photo prompts to inspire writing – ultimately it is all about triggering that first spark of an idea, to help get the imagination ticking over, and those wonderful words flowing out.
You might try putting one of the below prompts up on the big screen for the class, and having them write a short story then and there.
Why not do this each day for a week, with a totally new and unrelated picture prompt on the screen each day. Your class won't be yawning thinking about their writing anymore!
You could always give out 3 prompts to each student (either printed, or in PDF form) and let them select the prompt that really speaks to them. They can then write a short story or other creative writing piece using that prompt as inspiration.
If your students need something more complex, why not try giving them two unrelated prompts from the collection below, and have them weave a story that incorporates both aspects fully.
As I mentioned, there are any number of different ways to use photo writing prompts to get the words flowing, and I'd love to hear how you and your class are using them!
Thanks,
Matt & Hayley
Here are the prompts: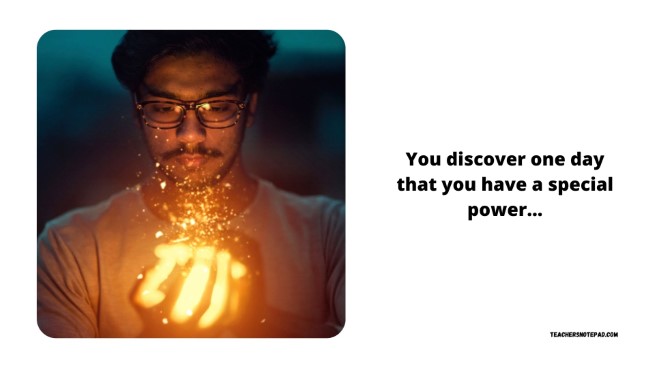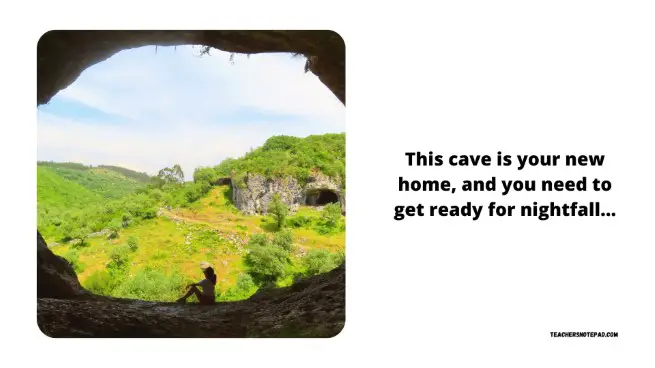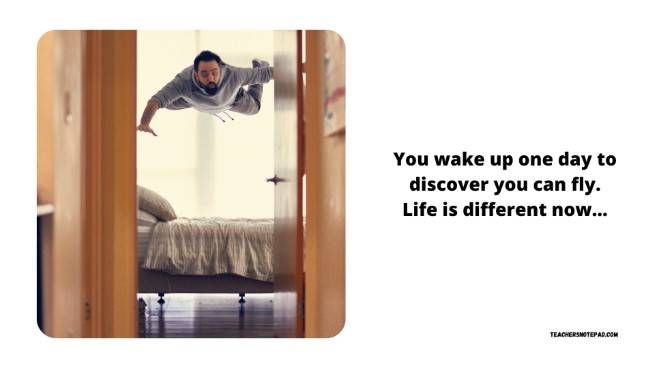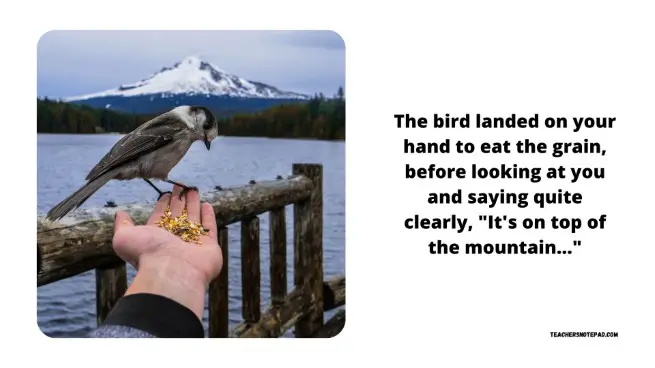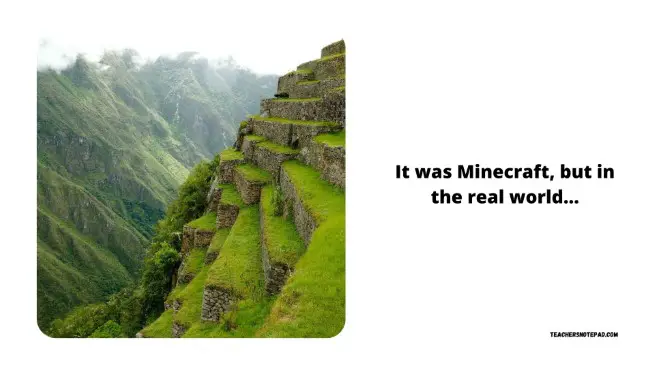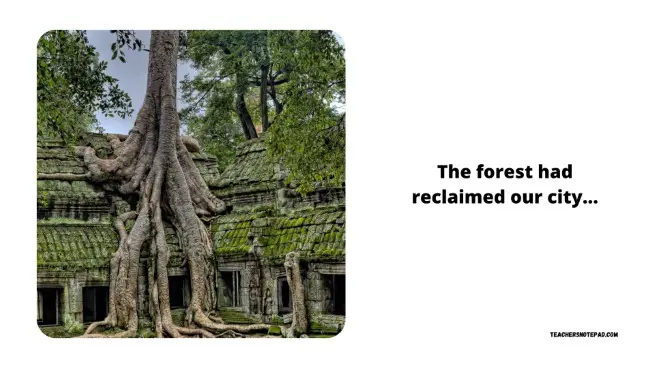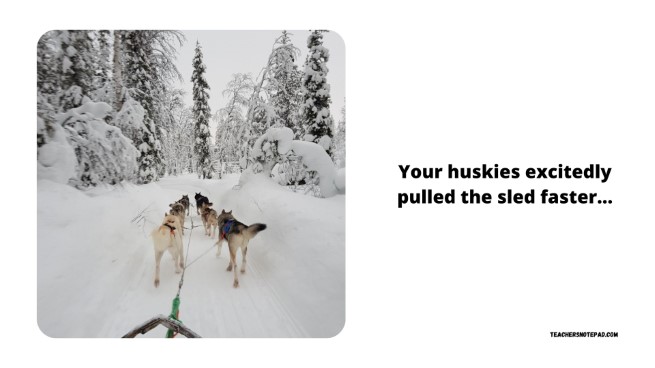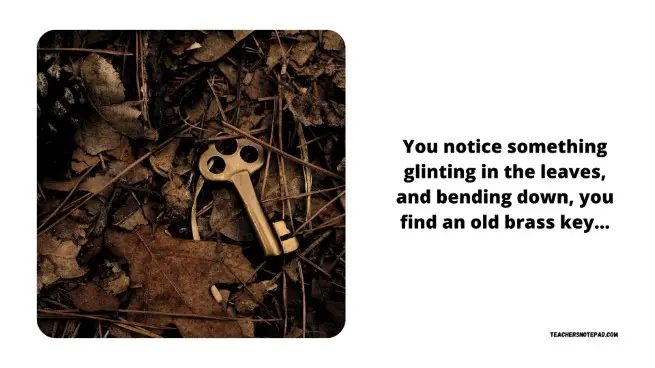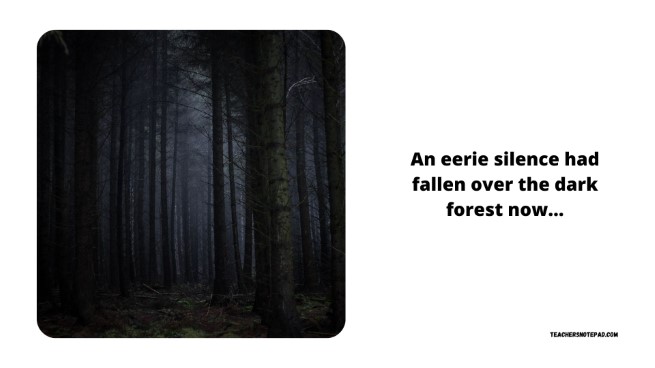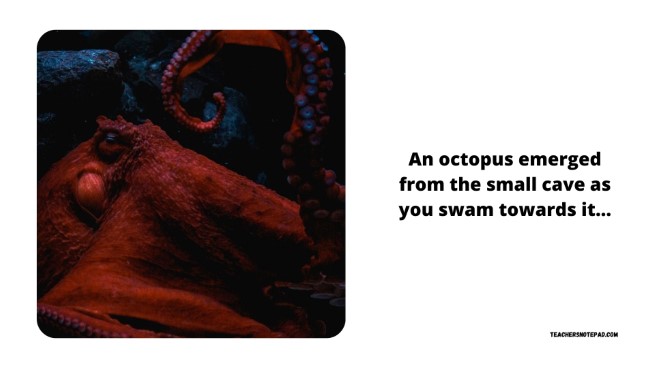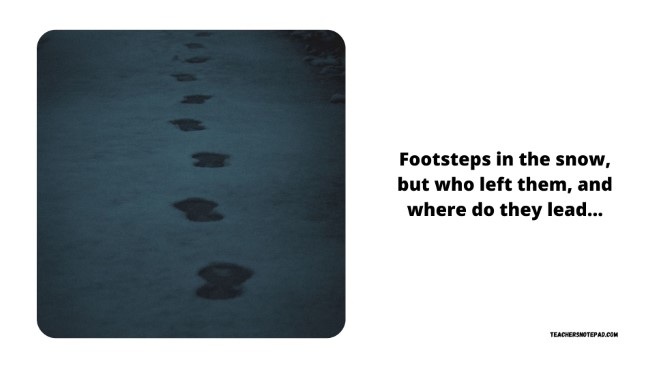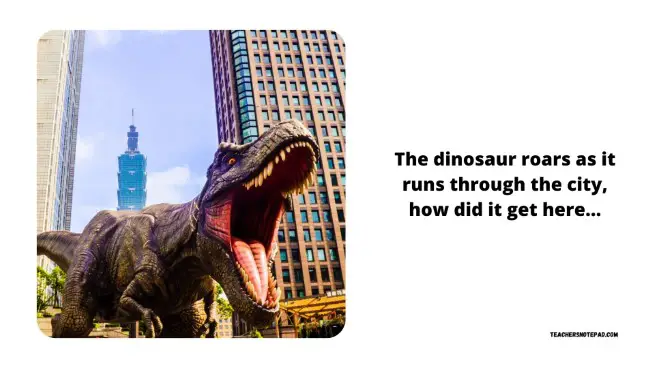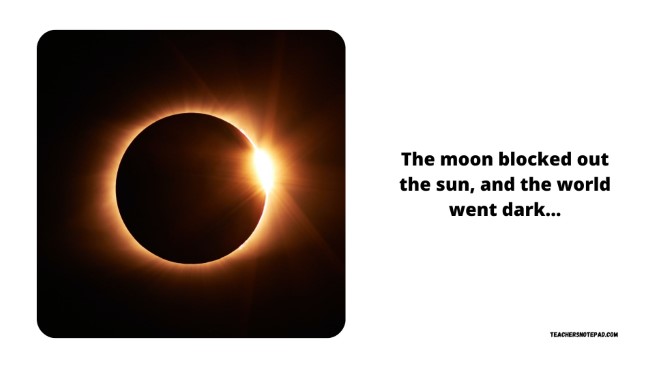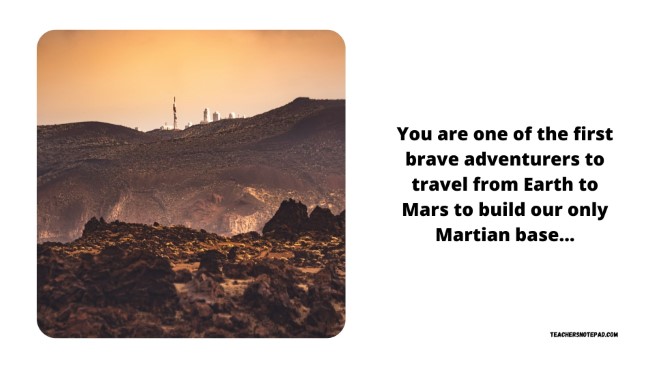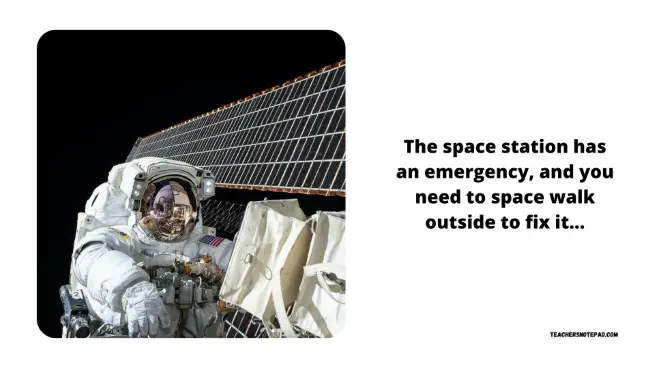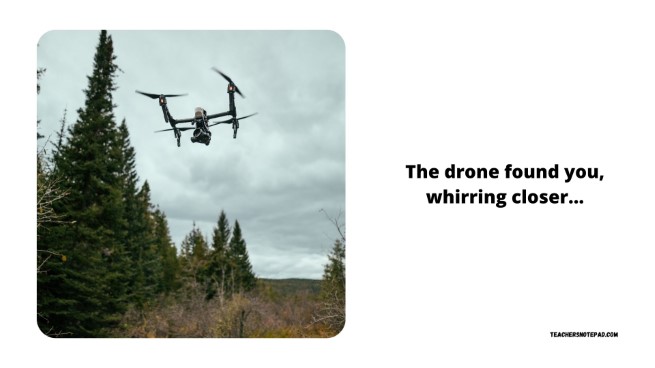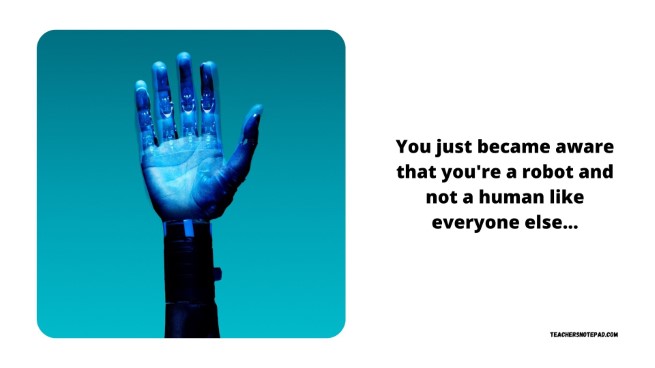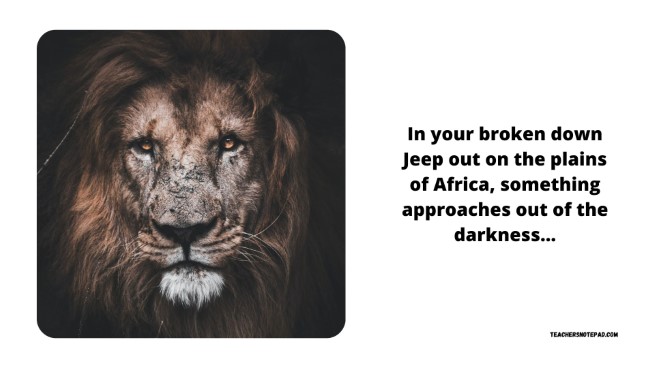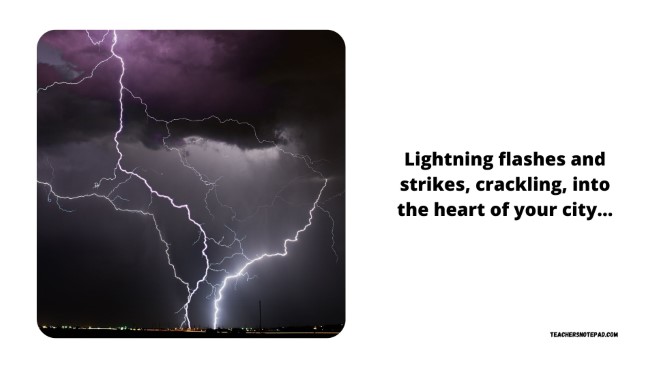 Happy Writing!
We really hope you enjoy these and find them useful – we love creating new unique resources for you to use in your classroom or homeschooling environment. Let them inspire writing wherever possible!
If you'd like more picture prompts, we've got you covered – we've created many others suitable for all sorts of age groups of writers, including prompts for younger students and other prompts for older grades too.
As usual if you've found this useful, please take a second to share it with your friends and colleagues – it really helps!
If you have any other suggestions on what types of photo writing prompts (for middle school or otherwise) you'd like us to make for you, please let us know.
Don't forget to bookmark the site as we're always adding new free resources and printables!
Thanks,
Matt & Hayley